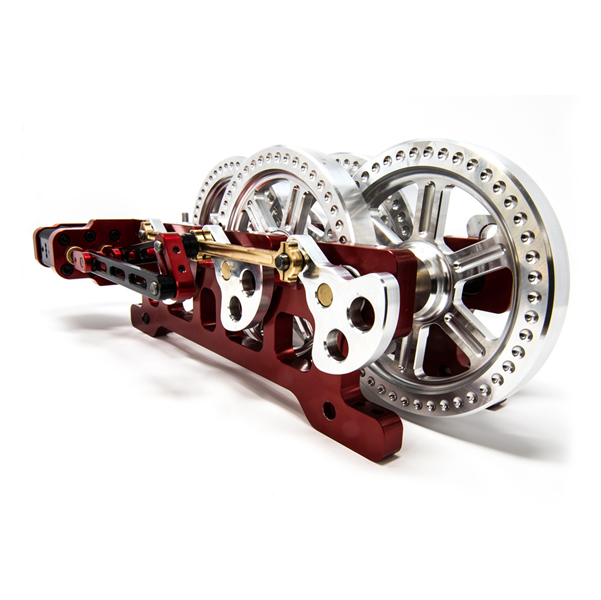 In a competitive industry any advantage that saves you money and in turn saves money for your customer is one of the keys to success in manufacturing.
At Progressive Machine Works we have developed many tools to help give us that competitive advantage and we want to share what we have developed with you, so that you can streamline and simplify your machine shop.
Vises
For over twenty years we have been using our pneumatic vises for multiple purposes in our shop. Mounted directly to your milling machine table, as part of a fixturing system and even for automated 5 axis milling, they offer many advantages when you want to run lights out. We even use these vises as grippers on our six axis robots. These vices come in two sizes, 76mm and 100mm widths. They feature quick change jaws that are machinable to near net shape for repeatability, consistent clamping, and repeat setup times are greatly reduced when they are part of your arsenal.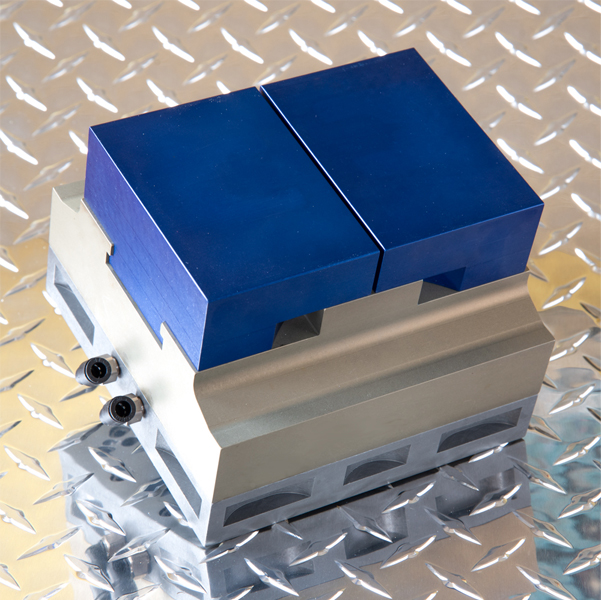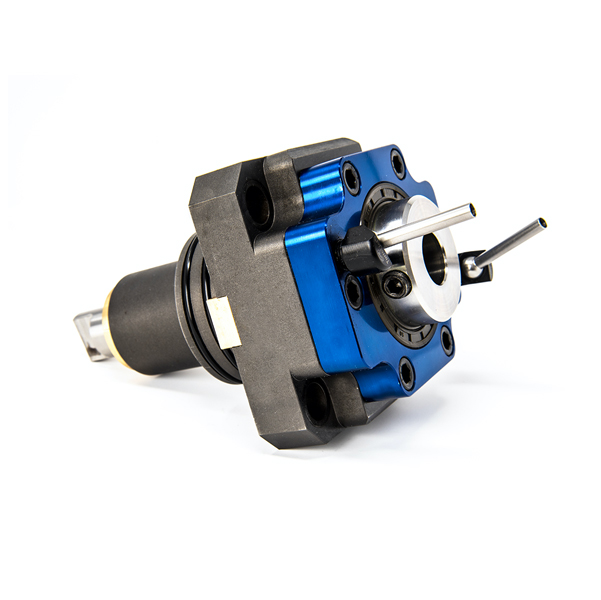 Live tool
A new product line for Progressive Machine Works is our live tool drivers designed for the new Haas BMT turret. The radial tool driver features a .750 bore to accept most common extensions that can be found in most machine shops. The 90-degree live tool driver utilizes an ER32 collet mount for work on the main spindle and on the opposite side, an ER16 collet for sub-spindle work. They are an economical choice for light milling, drilling, and tapping.
Everything you machine in the shop can't always be serious. Sometimes you simply need to have some fun and the Progressive Machine Works Locomotor was a great way to let off some steam. Made from billet aluminum and available as a completely assembled unit or as a DIY kit, the Locomotor is now shipping to those looking for a taste of a bygone era in transportation.